Features: WFA
Mini-Filter Assembly for Oilless Oilfree Vacuum Pumps;
Why this is needed: Vacuum Pump take away air from a vacuum system and has air passing through the pump, there is always some dirt in the intake air, which may deposit inside the pump mechanical parts, dirty parts will reduce the efficiancy or causing damage to the pump. Adding a filter in the intake port will filter the dirt and keep it away from entering the pump. Inso doing to give the pump a clear run and extend the life of the pump. This listing is the filter assembly with all the part and the filter core

How it is connected: This mini-filter assembly come with 1/4 "female NPT connections on both ends, an adapter 1/4 X 1/4 " male NPT that connector is needed to connect to the vacuum pump port. This adapter come with the adapter already, Nothing else is needed if you get the original pump from VIOT or our distributors.

What pump(s)/Model(s) can this muffer be used with: This mini-filter assembly fits this models of our pumps:
WVP5
WVP4
WVP3
WVP2
Or any other models of pumps by other manufacturers, if it has a 1/4 NPT female port.
PACKING LIST: As pictured, the whole assembly with all the parts in pictrues, coming to you as one assembled unit, ready to be connected.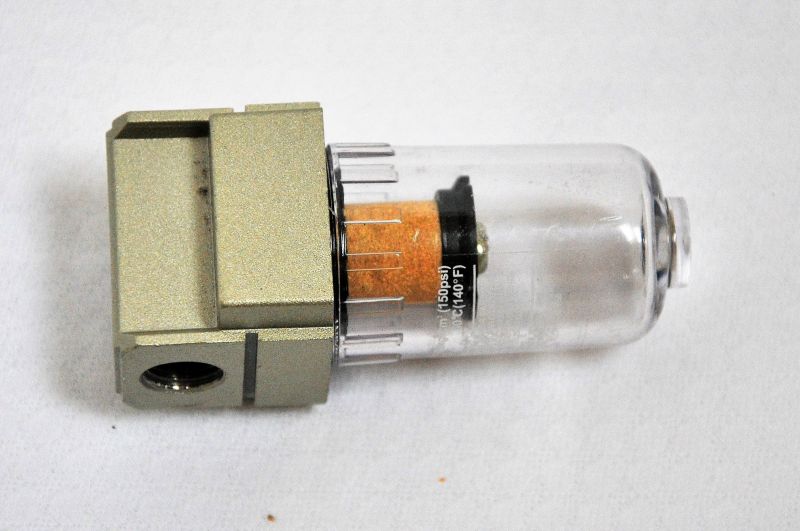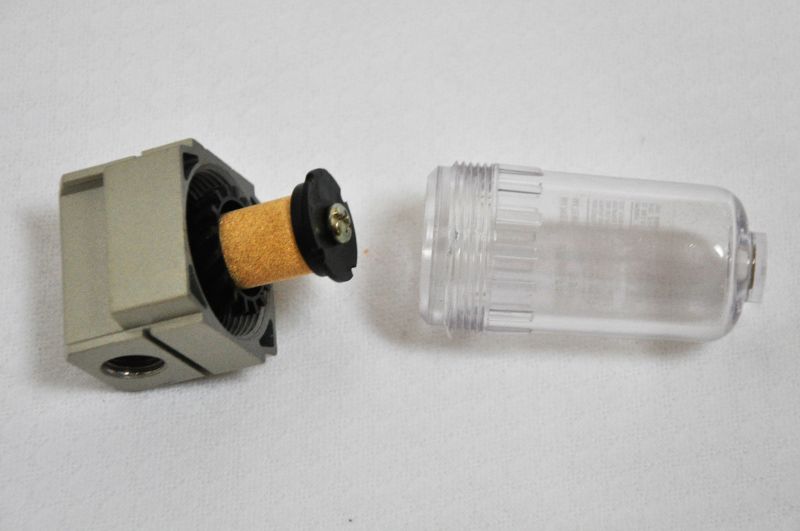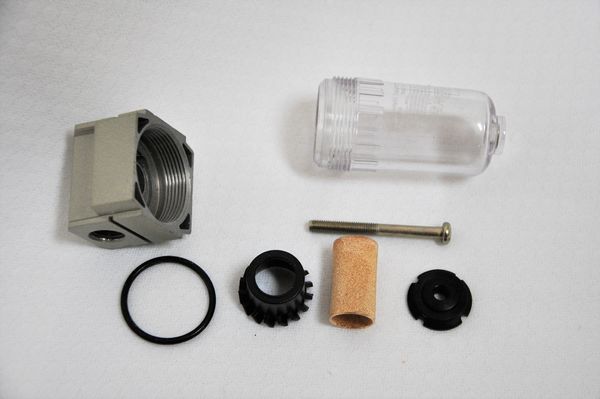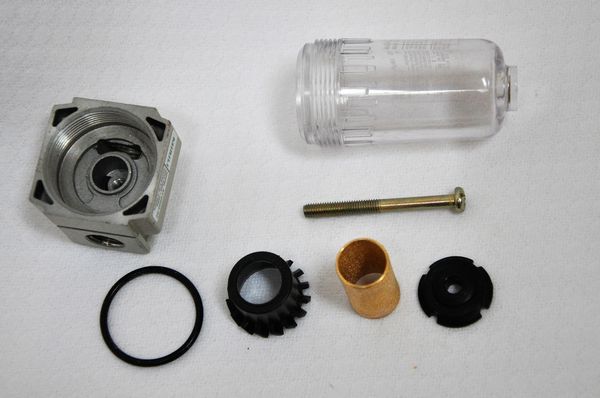 FAQ of this Product Manual/Instruction