>>Click Category List...




















Still Looking? Do a
PayPal/Credit cards
accepted

Product: Kits: KGL1
Item Brief: Maifold gauge set GMad with 5ft hose set and Refrigerant Leak Detector HLD7+ extra sensor tip
Buy it now:$79.97
Shipping in US: $15.95 (Note: 2 X the $ to US Islands or 3 X to Canada, or 4X to Other counties)
Check out with PayPal or Credit Card: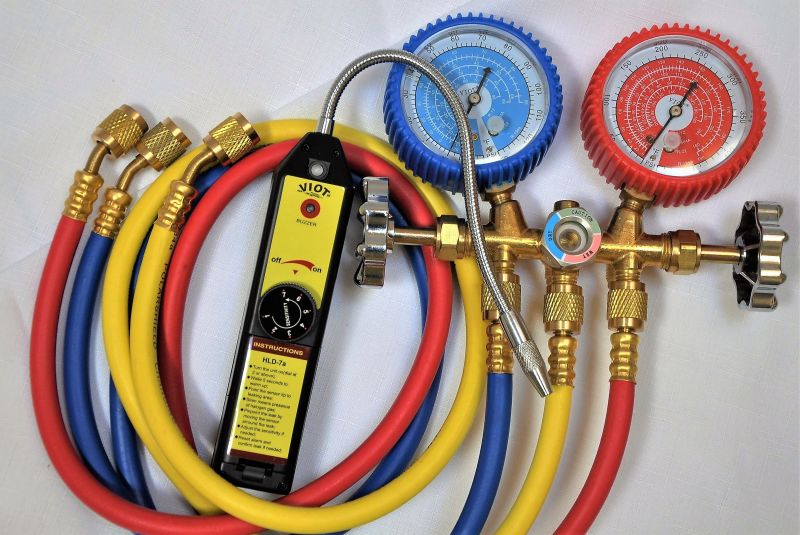 2 HVAC Service Tools Kit: Refrigerant Leak detector and Manifold Gauge set with Hoses for R22 R12 R134a R404a R407c R410a R502 etc, The least expensive alternative set.
FEATURES:
The Leak Detector: Model HLD7a, Corona Discharge Sensor /Electronic Leak Detector for all Halogenated refrigerants like R22 R12 R502 R134a etc
Manifold gauge set model GMac with a 3 ft hose set to handle all these refrigerants: R22 R134a R404a R407c R12 R502. Temperature Marked: F for R22 R134a R404a R12, Pressure in PSIG
Packing List:
The Leak Detector: model HLD7a, 1 unit
Manifold gauge: model GMac with 5 ft hoses, 1 unit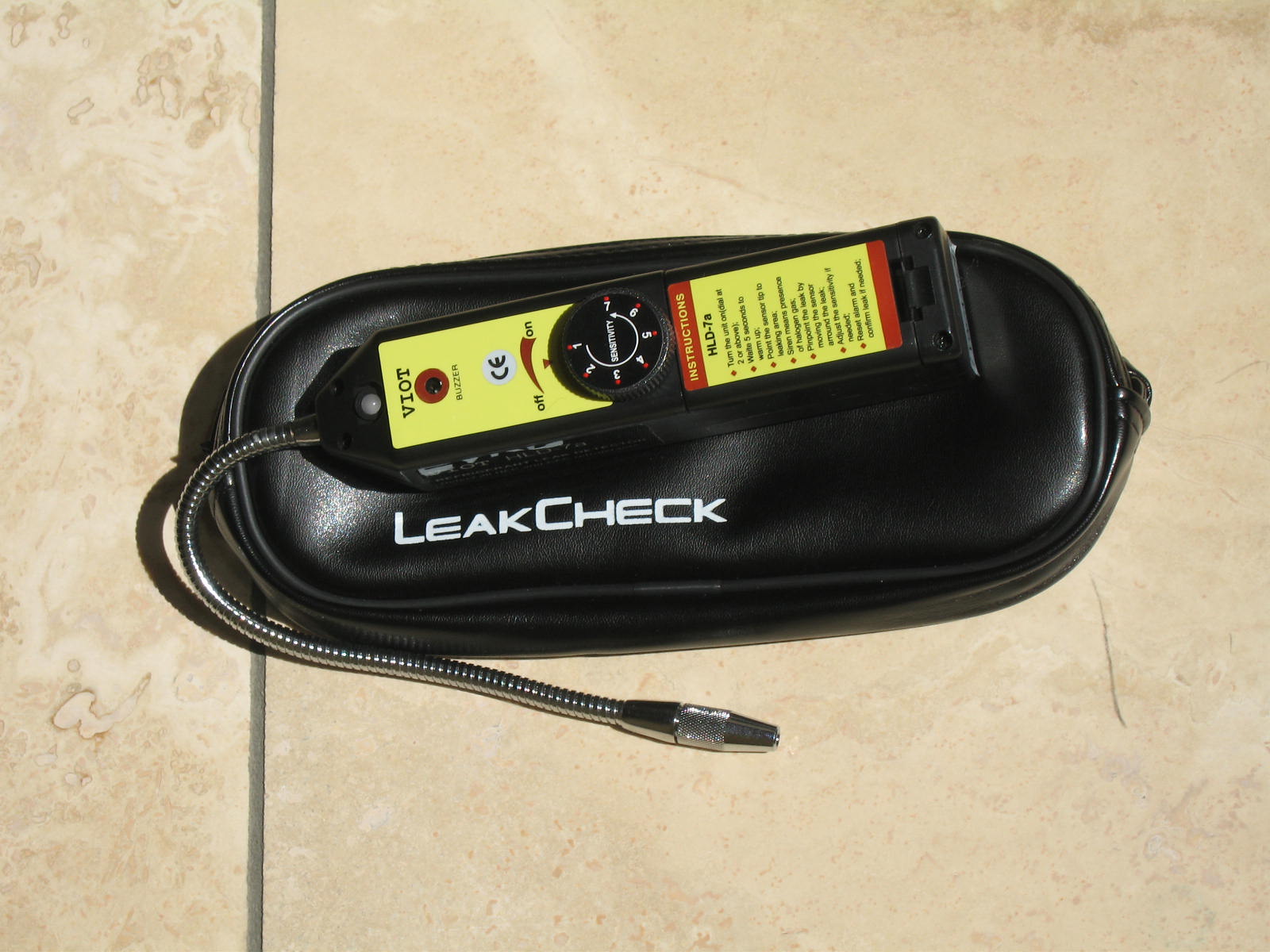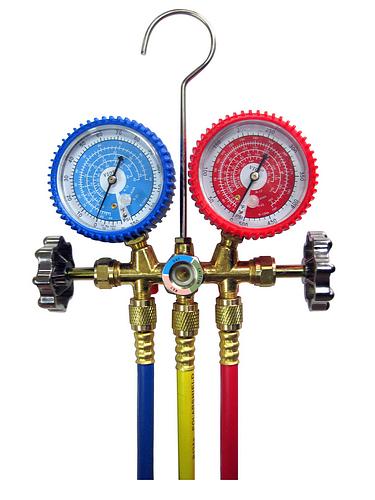 | | | |
| --- | --- | --- |
| More Products are added and Promotional sales requently, please come back and check with VIOT.US often, please! | | Copyright ©2005 -- 2017 |